Managed WordPress Hosting Solutions
Let us take care of everything for you, all the way from the installation process to the upkeep.

SetraPress Silver
Great for starting a WordPress website.
5GB NVMe SSD Storage
100 GB Monthly Bandwidth
1 WordPress Installation
Free Domain
$9.95/mo

SetraPress Gold
Perfect for runing a high performance WordPress website.
20GB NVMe SSD Storage
500 GB Monthly Bandwidth
5 WordPress Installations
Free Domain
$29.95/mo

SetraPress Platinum
Excellent for running an eCommerce WordPress website.
40GB NVMe SSD Storage
Unlimited Monthly Bandwidth
10 WordPress Installations
Free Domain
$49.95/mo
Features Included In All Managed Hosting Solutions


NVMe SSD Storage
Our managed WordPress plans are powered by the new NVMe SSD Drives. These drives reach incredible speeds resulting in the fastest web hosting you've ever experienced.

Free SSL Certificate
Websites without a SSL certificate installed are now deemed as insecure and aren't accessible, but don't worry, we got you covered! Every website comes with a free SSL certificate.

Unlimited Features
We give you the freedom you deserve. You can create as many Subdomains, MySQL Databases, Email Addresses and FTP Accounts as you'd like, no matter what plan you choose.

Daily Backups
Your websites are very important to us so we backup all data daily. We also allow you to create backups whenever you wish while most hosting companies charge for this.

Premium WordPress Optimization
We use ultra powerful Intel E5 powerhouse servers equipped with LiteSpeed & LiteSpeed Cache, configured on a RAID10 system, significantly increasing the performance of your WordPress website.

WordPress Installed For You
We take care of the WordPress installation process for you, as well as handle updates. Our managed WordPress solutions guarantees your WordPress website to not only get started smoothly, but continue performing flawlessly.
Managed WordPress Done The Right Way

We provide you a managed hosting solution that is perfectly optimized for WordPress, giving you optimal loading speeds and allowing your website to perform beyond your expectations, with no coding experience needed.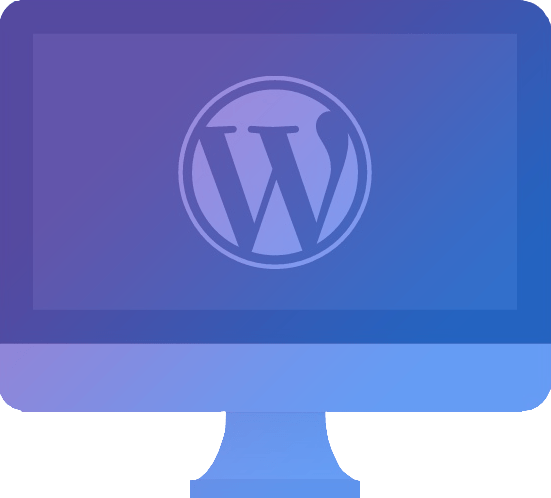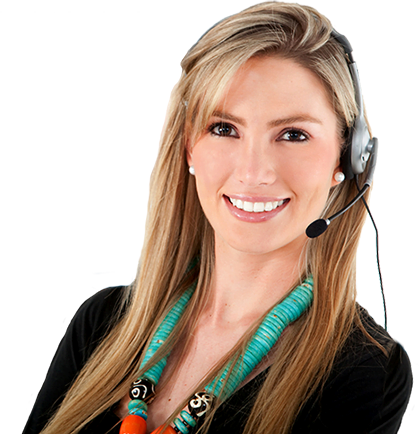 The Customer Support That You Deserve.
With our managed WordPress solutions, you have a team of WordPress experts who put you and your website first. Let us worry about your WordPress website so you can focus on your business. If you ever need anything, we are here for you every step of the way, even in the middle of the night.
What Our Family Thinks About Us

I tweeted about how I wanted to take my blog self-hosted back in Feb 2019 and SetraHost got in touch and kindly offered to work with me. I really appreciated how 'real' the conversations and support I received felt. The fact that they also promise to never increase their prices was a big one for me too, as many other hosting companies charge stupid amounts in the second year. I had a few issues with accessing my blog back in the Summer where I had messed up my settings and it did take them a longer time than expected to fix but they did so respectfully and also apologised. SetraHost do have room for improvement and are not perfect but if you are looking to invest in a small business and recieve personal support then SetraHost may be for you!
I used to use Hostgator and after having my website go down for 4 hours I posted on Twitter asking for help switching to a different host. Setrahost reached out to me within 15 minutes and offered help without even pitching me on their service. They simply answered my question and told me how to change hosts. After looking into them more I reached out to them on Twitter again and switched to them. Since then I have been nothing but happy! My site responds faster than it ever did, it has yet to go down for even a minute, and I pay 1/10 of what I did with Hostgator.Would definitely recommend to anyone. 5/5 stars well earned
I switched to SetraHost and I have not regretted it since. I've had completely zero downtime in the 2 months I've been with them and any time I've needed any assistance they've been there. I recently submitted a support ticket and one of their staff had replied just over 15 minutes later, which is not long at all, and the issue was resolved there and then. If you're looking for a host or switching to a new one, SetraHost is the way to go. I feel like I owed them this review for all the help they've given me.
We have hosted our new site by SetraHost. Its been a few months but so far has been very reliable. There has been no reason to complain. Its affordable and banking on the promise of not increase from second year onwards.
Our operation called for a fast and reliable host that's easy and affordable. SetraHost has exceeded our expectations. We had a less than perfect experience with Host Monster, and happy to now be using SetraHost!