If your hosting plan allows you to host multiple websites, you can add your domain(s) to your account yourself by logging into cPanel and locating the section, "Domains" and then clicking "Domains"





Next you will click "Create A New Domain"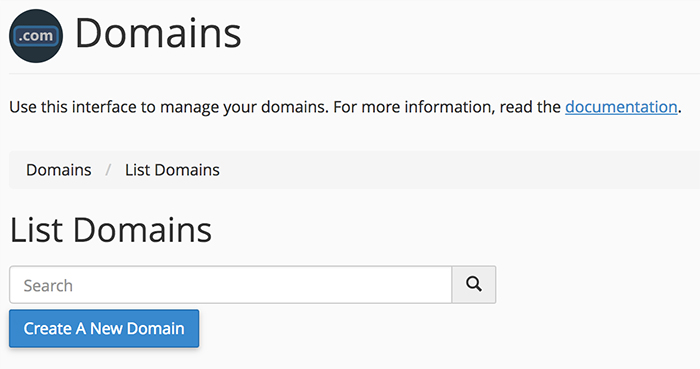 Enter the domain you would like to add to your account and unselect "Share document root" if you'd like the domain to be a seperate website from your main domain.
(If you're wanting it to to be the same website, but a different domain then you will leave this and skip the next step.)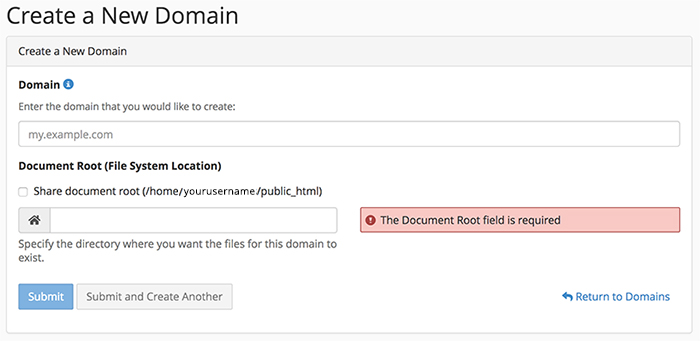 Above where it says "Specify the directory where you want the files for this domain to exist," you will enter the name of the directory you'd like your website to be hosted in.

Click "Submit" to finalize.