There are 2 simples ways to easily access your cPanel control panel at anytime.
1. Through your cPanel link
You can easily login into your cPanel Control Panel by accessing the link that you received in your welcome email. Using the link in your email allows you to access your cPanel before changing your nameservers to SetraHost. If your nameservers have been changed and are successfully directing to our servers, you can login to cPanel by directly going to yourdomain.com/cpanel and using the login information provided in your welcome email. In your cPanel, you will be able to change the password from the default one sent to you at signup.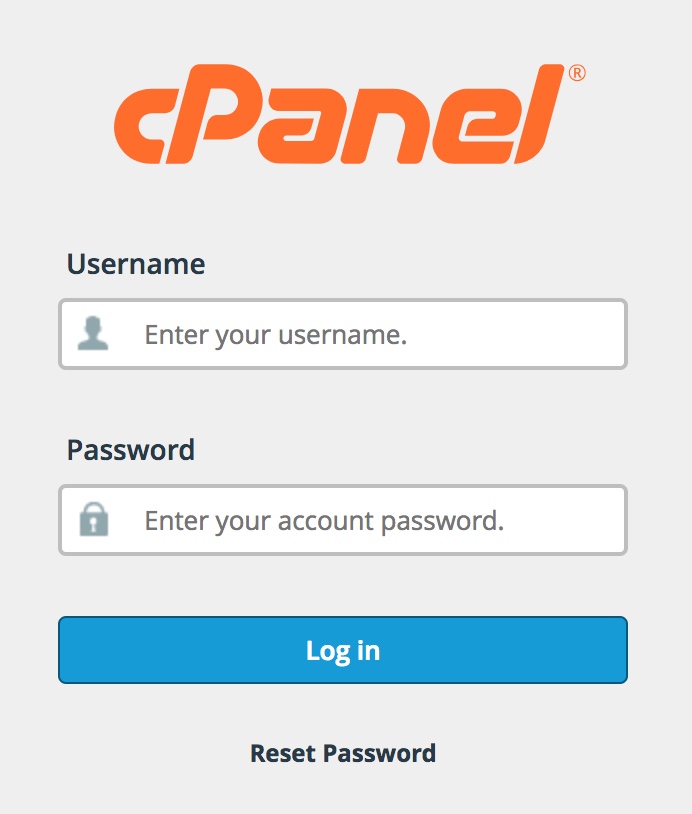 2. Through your client area
You can easily login to your cPanel through your client area without having to login again. Once you signup for a hosting plan, you will be redirected to your client area. From here, do the following:
You will see "Your Active Products/Services" and under this click on the service you want to login to. 

If you are on the computer, you will see "Actions" on the left side. If you're on mobile, you will see "Actions" under "Overview" right above your package details. If your actions are minimized, click on it to show your options.

Click "Login to cPanel" and you will then be successfully logged into your cPanel control panel.